ABOUT US
Windbrooke Crossing
Situated in picturesque grounds with walking paths and gorgeous gardens our renovated one and two-bedroom apartments have left no detail untouched. At Windbrooke Crossing there's space for life on our residents' terms. Our pet-friendly community feels like home and leaves room to live as you've dreamed.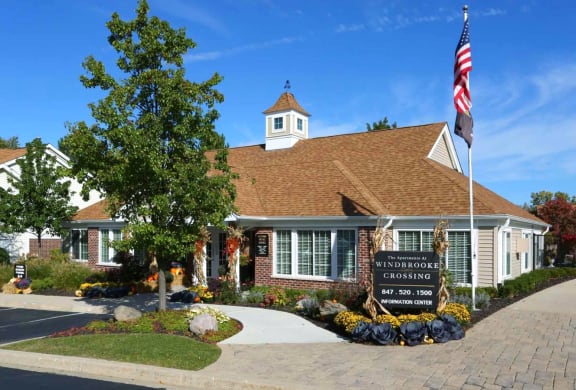 We're dedicated to bringing first-rate comfort directly to our residents at Windbrooke Crossing.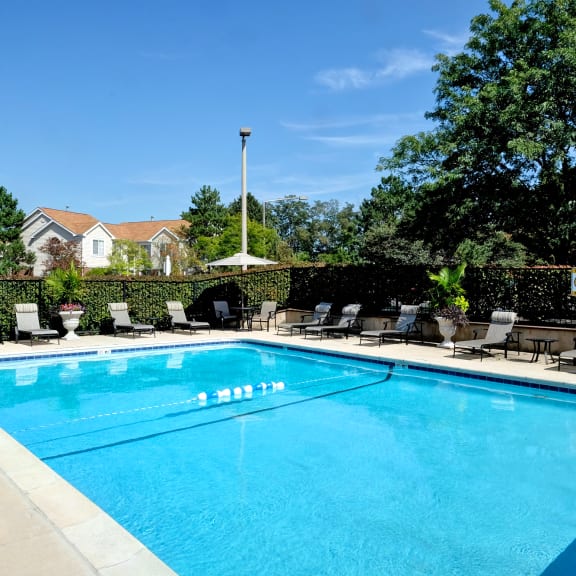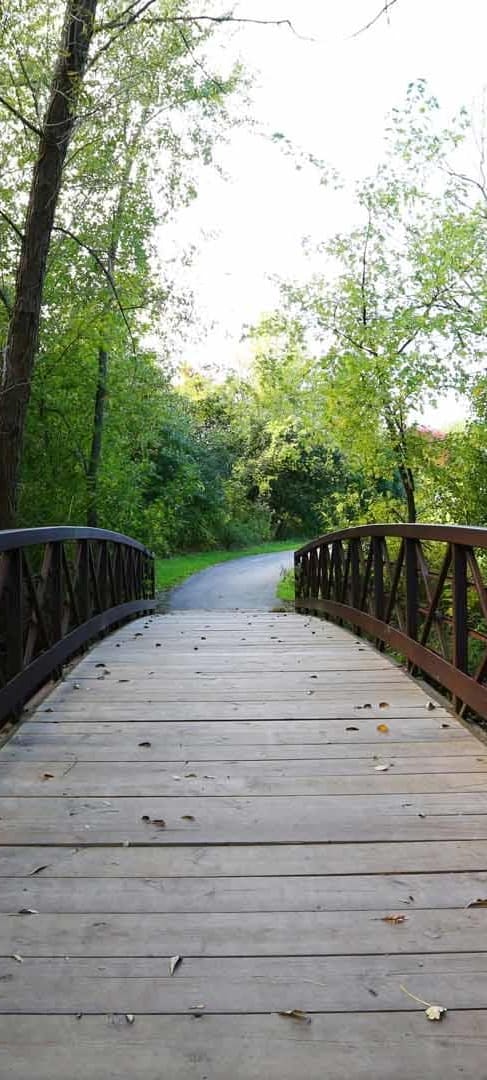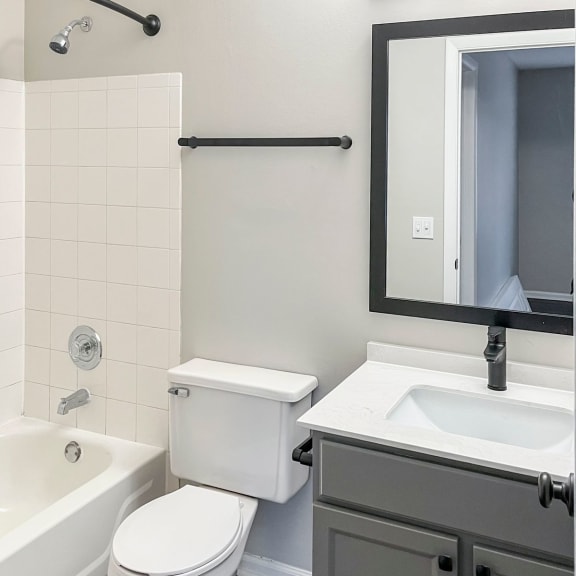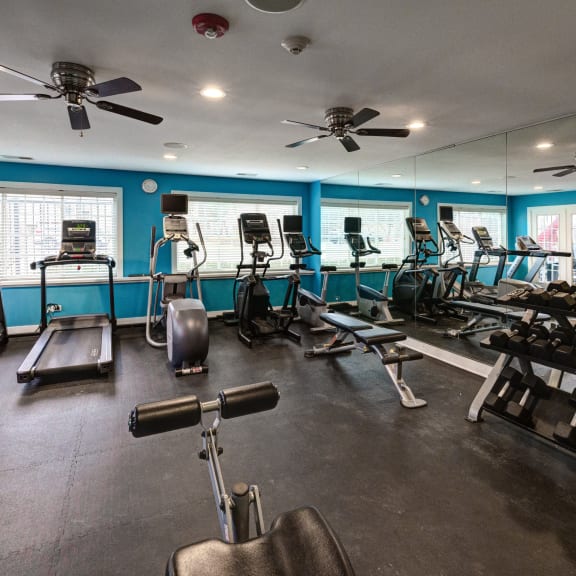 AT THE CORE OF CONVENIENCE
At Windbrooke Crossing, we believe that convenience plays an integral role in comfort. When everything you need is within reach from home, you have more time for the things and people you love without the stress of long commutes.
LIFE BEGINS HERE
NOW LEASING